Can you believe this year is almost over?! Another year has just gone by. My theory has been that if the year flies by, that means it must have been good. When it seems to drag, that means it was very unexciting or uneventful. I guess this year was exciting because I feel like I blinked and it is about to be over.
At this time of year, I like to reflect on how things were, what I can do differently, and what the highs and lows were. This new year I think I'm going to keep a journal to keep track of things. Maybe I will include some goals in it as well to see how I do with accomplishing them.
Highs
To begin, we started 2017 with a bang celebrating at Disney World which has become our tradition for the past couple years.  We love the atmosphere, the people we meet, and there is nothing better than celebrating at the Happiest Place on Earth!
For my birthday we spent the weekend at our favorite beach spot.  I dislike celebrating my birthday so my husband tries to distract me every year.  He knows the beach is our happy place so I could not help but love it!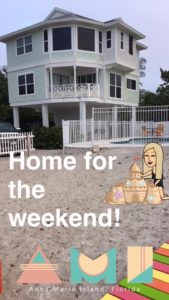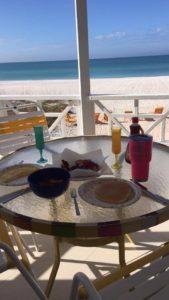 My sister and her husband, my niece, and nephew came to visit and went to Disney for their first time.  We had such a blast.  I cherish every moment when my family comes to visit!  Can you tell I love Disney?!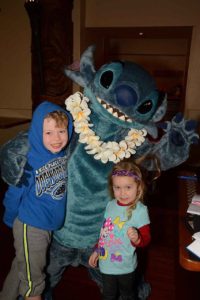 In June right after school was out, I ran my first Titan Tactical Run!  I was so nervous about all the obstacles.  My husband trained me the best he could in the gym.  He did a really good job because while completing many obstacles he would say, "And that is why we did this in the gym."  It all made sense because I was well prepared!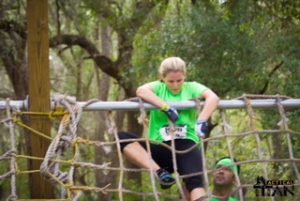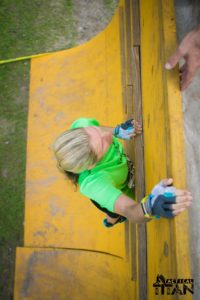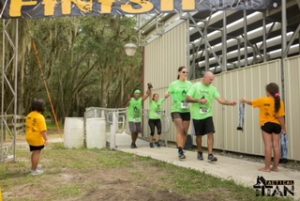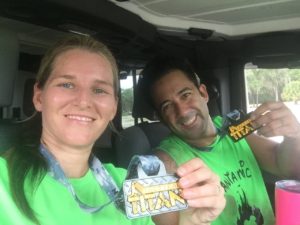 Surviving Hurricane Irma was a high because we were blessed to not have much damage.  We were well prepared by boarding up our houses, cooking items ahead of time, and having family with us to help "weather the storm."  It was a very scary storm and I hope I don't have to experience that again for a long time.  
Another high of the year was starting this blog.  I had no idea what I was getting into when I decided to dabble in it.  I have enjoyed it so much.  I have learned so much, and have enjoyed sharing my journey with so many people.  I can't wait to see where 2018 takes us.
Lows
A really big low is my mother is still in and out of the hospital with her sickness.  Thankfully she is able to be home with us now for Christmas and the holidays.  Every celebration we have with her is a blessing.  She has been through so much this year and I hope that 2018 brings her health and happiness.  
Another bad low was when a close friend of the family died suddenly.  It goes to show us how fragile life is and we can't take a single moment for granted.  It is so important to find your passion and love every moment of your day.  Live life loving what you do, and who you are with.
A recent low was when my cousin and her family who used to live in Florida moved back to Delaware.  I know this was a great opportunity for them and it is great that they are all with family.  I enjoyed all the time we had together.  It was great having family so close, we would try to meet up at least once a month and go to Disney.  ( I know, Disney again!  But when you live so close, why not!) Having her live close by brought us closer and we are still keeping in touch.  We try to talk at least once a week on the phone, and we text throughout the week.  She is a blogger as well so we help keep each other accountable with our weekly talks.  Cynthia, I love you, miss you and appreciate you!  You have taught me so much about life and much more.  Thank you!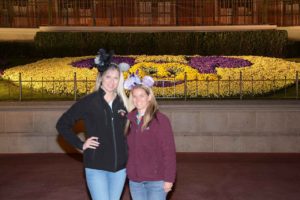 Looking back at this list my highs do not seem as exciting but my lows are not too bad either but I am happy with my life.  I love what I do and I love the people in it.  2018 is going to be exciting.  I hope it is fun-filled, but I also hope it slows down and I am able to appreciate every day.  
I would love to hear about your highs and lows of 2017 and what you are looking forward to in the new year.
Until then:
Awaken Your Inner Self,
Carol