As you might have already picked up, juicing is my passion.  I love everything about juicing.  All the different recipes, the different fruits, and vegetables to try.  Not to mention all the beautiful colors they all make.  Even my students at school know I love juicing.  When they see me drinking one they always ask what is in this one.  They usually look at it with a gross look on their face, especially when I tell them it is filled with kale, carrots, or beets.  Some have actually been brave enough to try a taste.  Since I love it so much I figured I would share with your some reasons why you should try juicing if you have not tried already.
 Juicing helps get your daily servings of fruit and vegetables.  It is a whole lot easier to drink your veggies than to eat them.  It is said by some experts that you should consume between 5-13 servings a day. This is about the same as 2 1/2 cups- 6 cups.  Can you imagine eating six cups of carrots, or apples?  Yikes!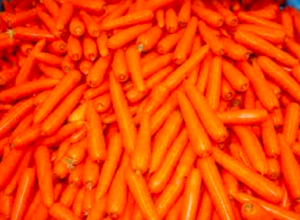 Juicing also absorbs the nutrients better and you have less to digest. When you eat and drink fruits and vegetables your gut gets fed good bacteria.  A big part of our immune system is in our digestive tract, so we need to keep it healthy.  Vegetables such as kale, cabbage, cauliflower, and more contain prebiotic which help increase good bacteria.  Vegetables that are light green, dark green and yellow are rich in carotene, Vitamin C, and E, which help fight colon cancer.  It will also help prevent illnesses.

You will have more energy from juicing.  Drinking all these vegetables will give you all the vitamins and nutrients you need.  Fruits and vegetables have antioxidants and that will limit the amount of oxidative stress on your body.  You will be fueled for hours without that crash. By juicing you can flush toxins from your body.  This helps with weight loss, circulation, and overall well being.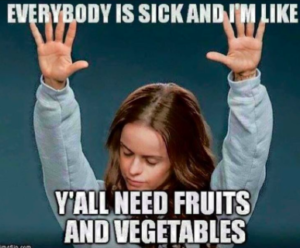 This list can go on and on.  There are so many wonderful benefits to juicing.  Keep it simple, keep it safe.  Juice more vegetables than fruits so you don't have to worry about increasing your blood sugar.  Juicing the right way can help lower your blood sugar.  Start off with fruits and vegetables you are familiar with.  Slowly throw in some new ones, this way you train your pallet and soon your drinks will be heavy with the greens.   If you find the greens are too bitter, add some lemon juice to fix it.  As I've said before if your juice does not taste good, throw in some apples and you are good to go.  Have fun exploring different vegetables that you would not even think you would juice.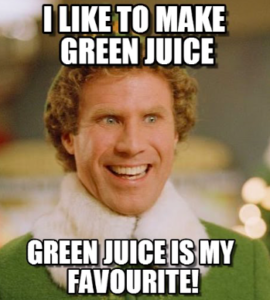 If you come across or create any amazing recipes or mixes, share them in the comments.  I would love to hear about your juicing journey!  Keep an eye out on Facebook on a video coming soon showing you an easy way to juice!  Until then,
Awaken Your Inner Self!
Carol
(I may have gone a little crazy with the memes.  I didn't meme too, I just find them so hilarious!)
Here is the juicer that I use and love! Click on it to learn more about it.
We are a participant in the Amazon Services LLC Associates Program, an affiliate advertising program designed to provide a means for us to earn fees by linking to Amazon.com and affiliated sites.